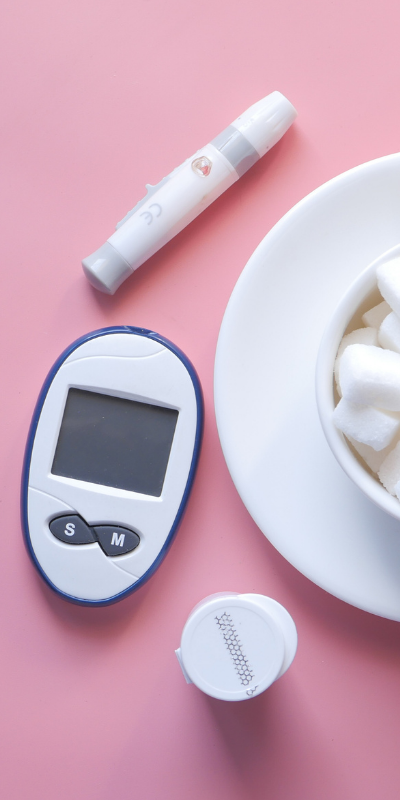 Learn how to diagnose Insulin Resistance
Insulin Resistance is usually diagnosed from a combination of symptoms and blood tests. There are a number of tests available with different benefits and limitations. Read more about it in the course to make sure you are getting the correct tests from your doctor.
Insulin Resistance is the cause of a lot of issues we suffer with on a daily basis
Feeling down or stressed? Insulin resistance can make this worse.
What about your weight? Are you struggling? Insulin Resistance may well be the cause.
Low energy levels or fatigue? - Insulin Resistance is a primary factor.
Insulin Resistance is a major cause of acne.
Random rashes or eczema you never had before? Could be high insulin resistance.
PCOS? You need this course.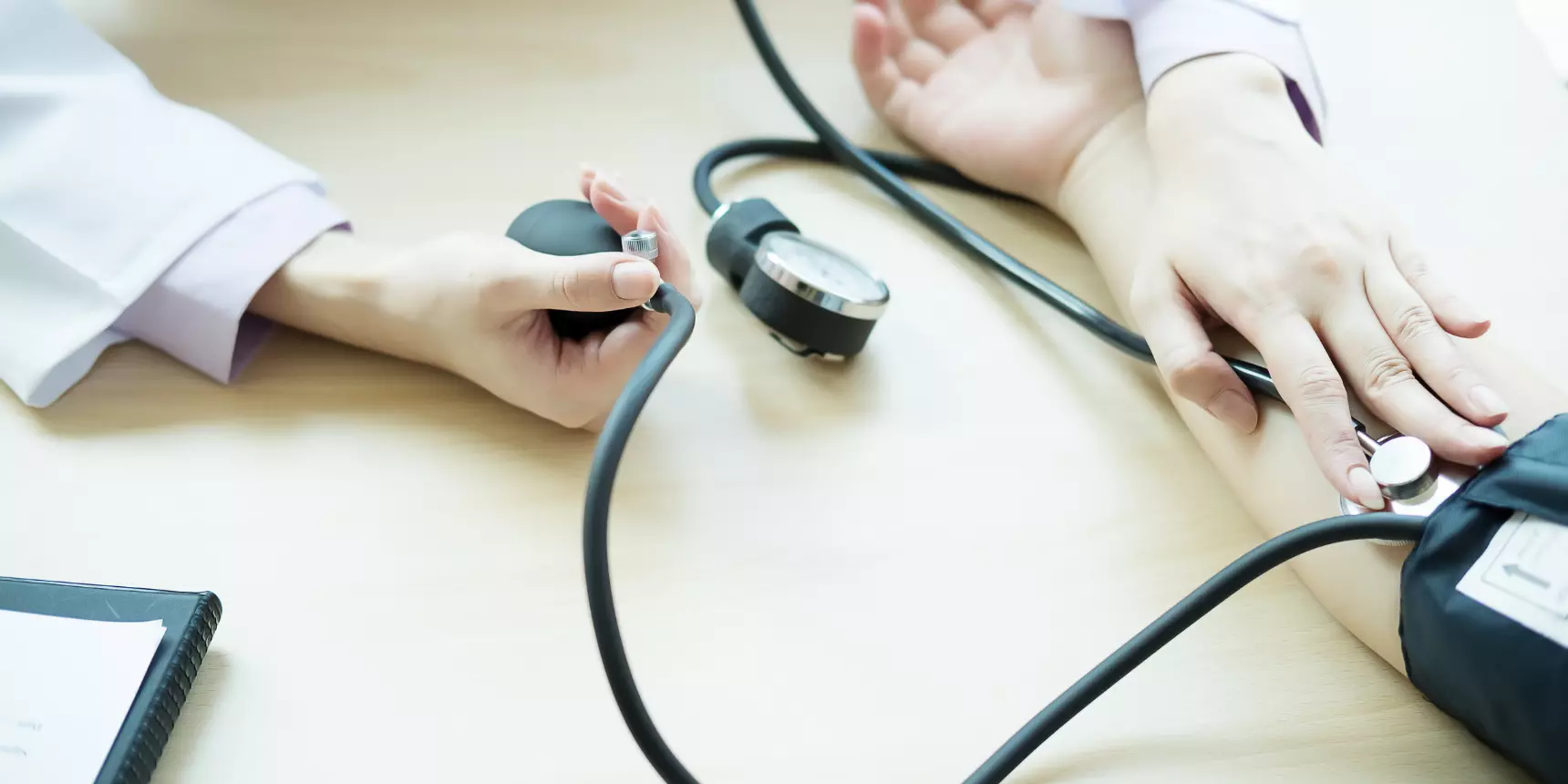 High Blood Pressure

Did you know insulin resistance is a primary cause of high blood pressure? By controlling yours, you might get off those medications.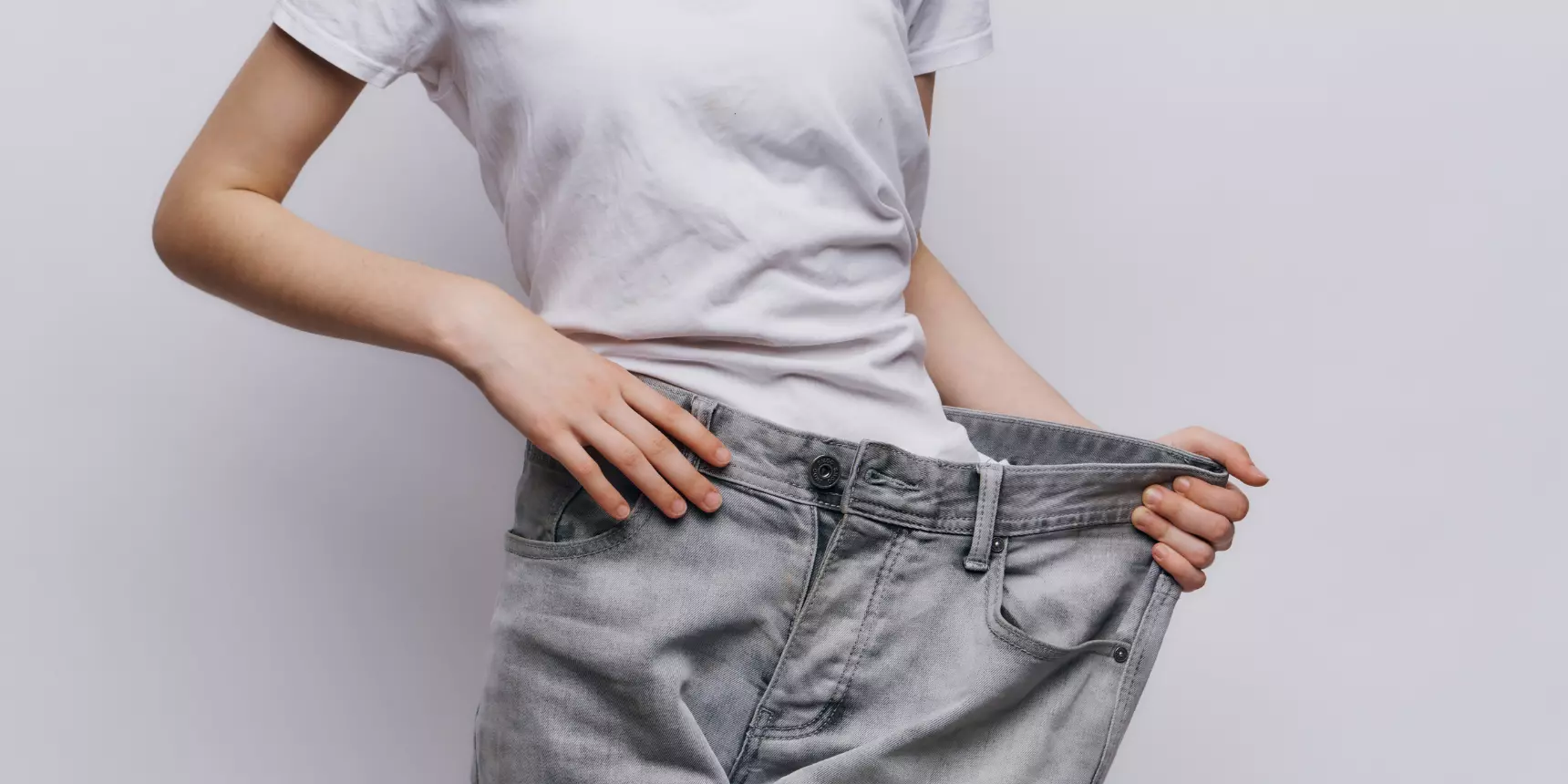 Weight Loss
If you are trying to lose weight, you need this course. Insulin Resistance is the primary determinant of our weight 'set point'. If you are struggling to lose weight, your insulin resistance is most likely very high.



Fatigued? Tired? Lethargic?

You most likely have high insulin resistance levels. Easy to check for it, but what if your doctor doesn't know about it? You can read this course and educate them!


Learn how to reduce your high insulin resistance through dietary advice and a basic introduction to intermittent fasting and low carb / keto diets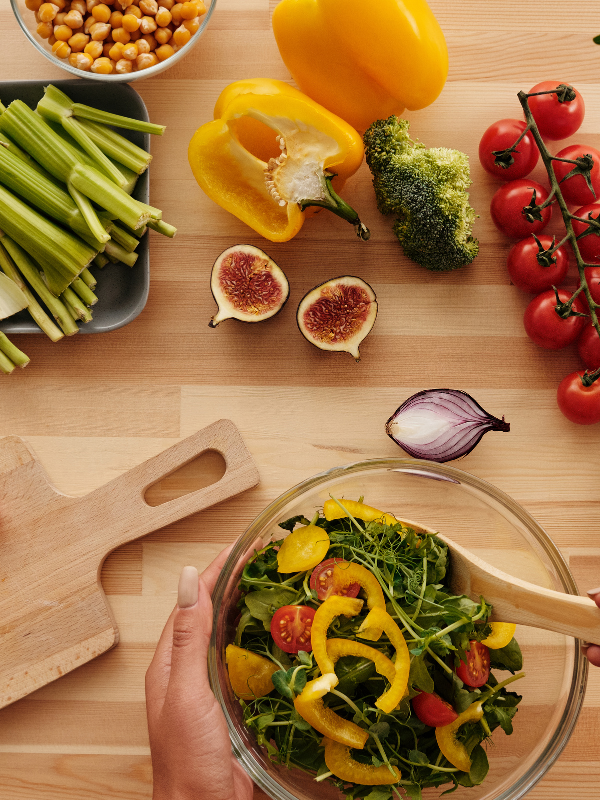 Check your inbox to confirm your subscription