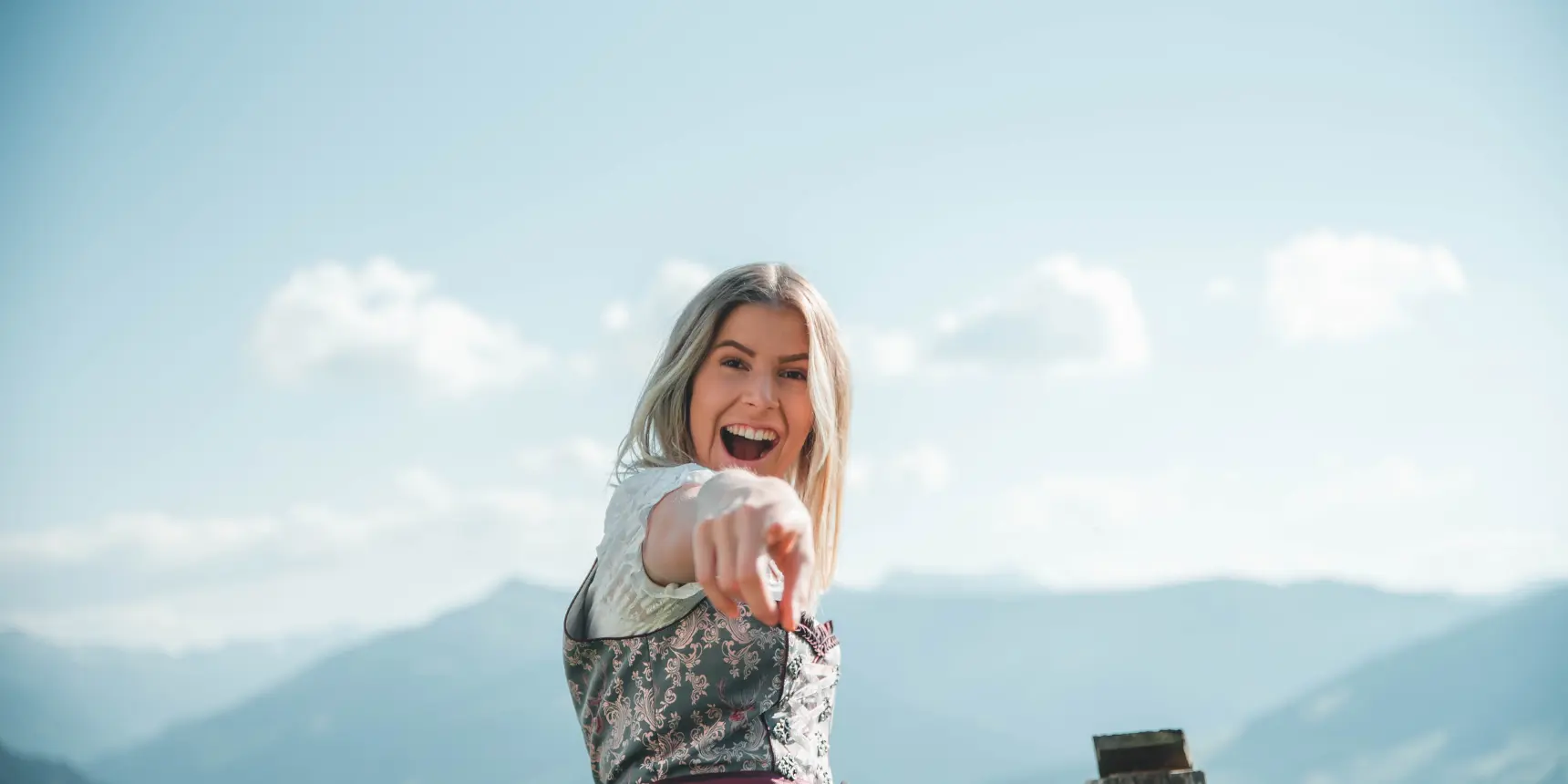 Want to feel energetic and alive?
Then you are in the right place. I have courses on here for everybody, from beginner to pro, and it's a great place to learn all about health and in particular Lifestyle Medicine, all from the comfort of your own home.
What is Lifestyle and Functional Medicine?
Lifestyle Medicine is the prevention and treatment of chronic and serious illness primarily without medications, through proper diet, nutrition, sleep, good mental and emotional health and reducing and avoiding substance abuse.
Functional Medicine focuses on the root causes of diseases and aims to treat them with combination of evidence based therapies and some alternative therapies, but a particular focus on diet and other lifestyle factors.
In this school you will learn all about how to care for yourself properly, how to undo all the damage that modern life does to us, and how to identify and reduce your risks, considerably reducing your changes of getting serious illnesses and disease.
All through some simple, easy to follow courses.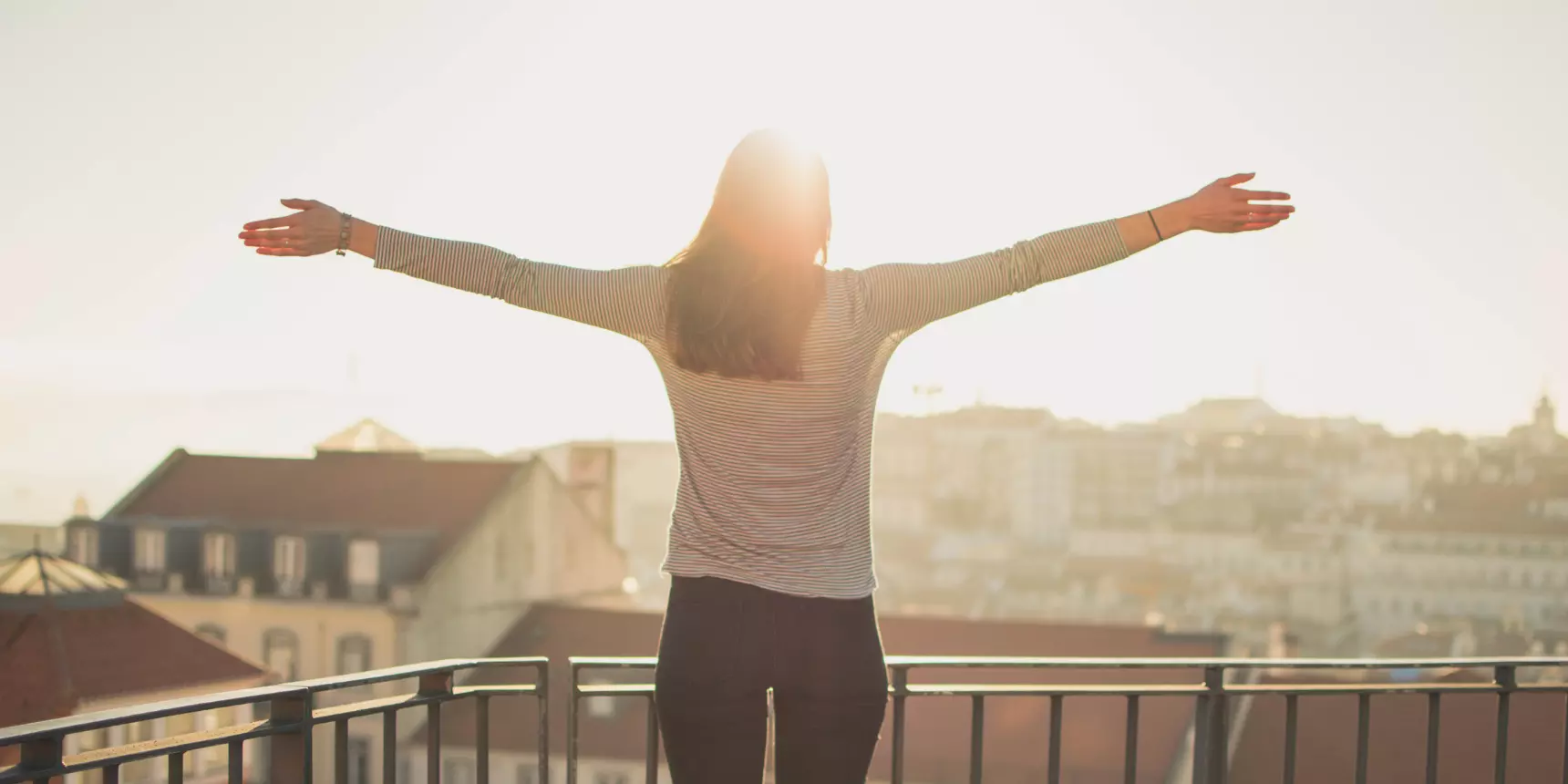 Feel alive and happy
Reduce your stress, feel more energetic, reducing your aches and pains and just feel young again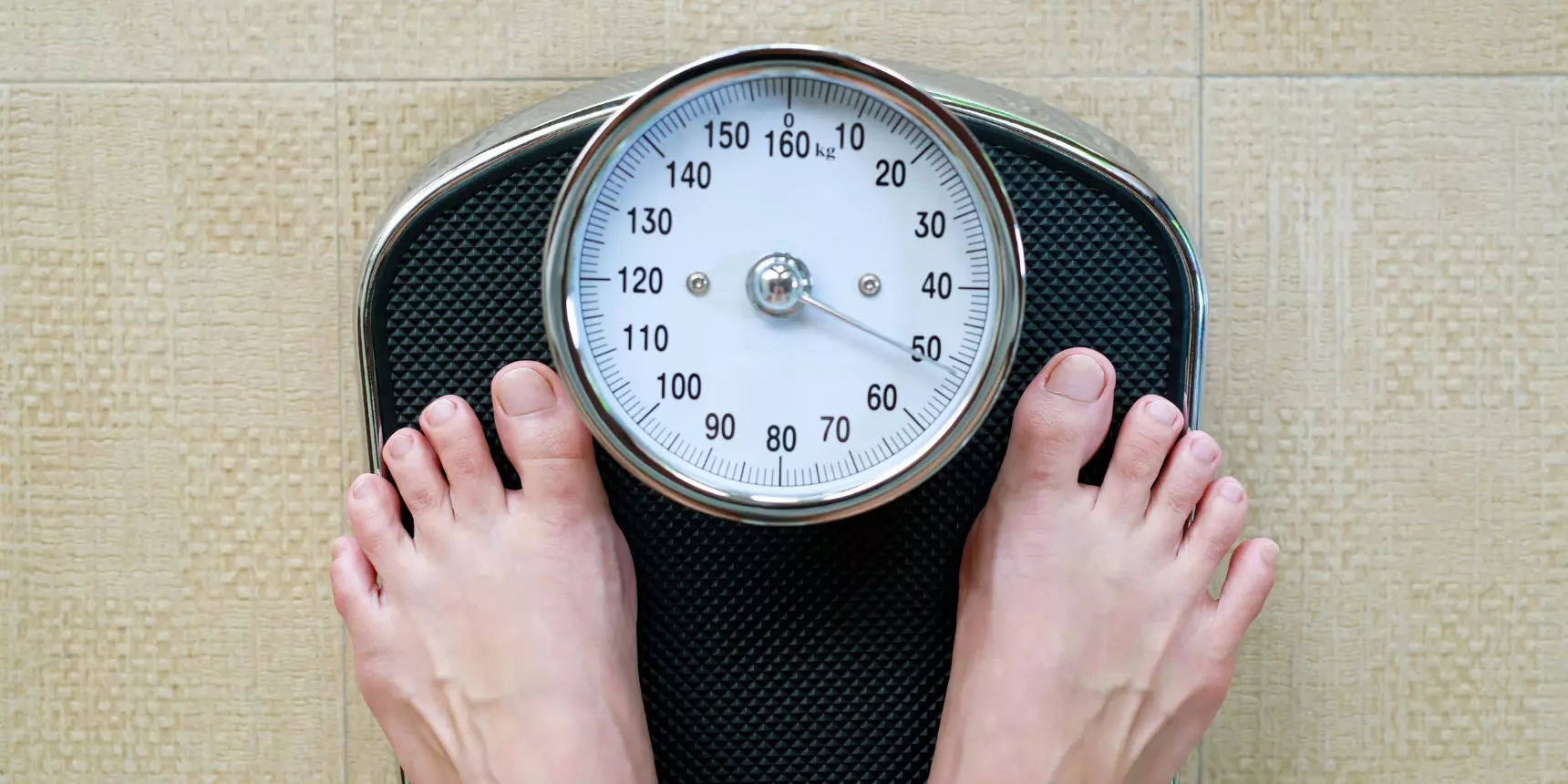 Struggling with your weight?
Learn how to successfully lose weight, rapidly and sustainably, without any crazy diets or medications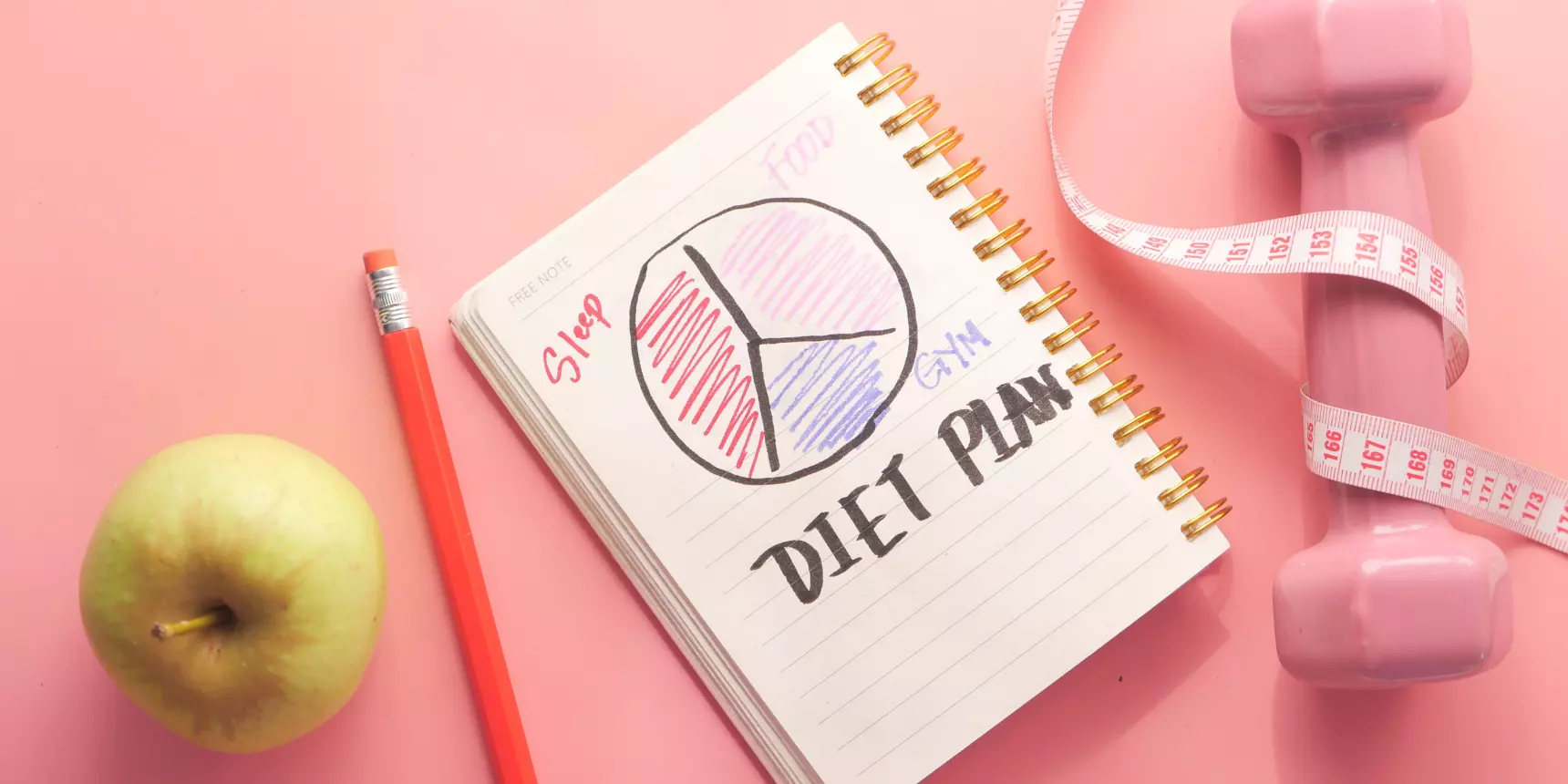 Diet and Nutrition
How do you know what to eat? Do you really know what's good for you and what's not? I will teach you
Featured Products
My most popular courses
Check your inbox to confirm your subscription